Buy 1 regular cup or cone free 1 scoop of ice cream at Gelatomio
Buy 1 regular cup or cone free 1 scoop of ice cream at Gelatomio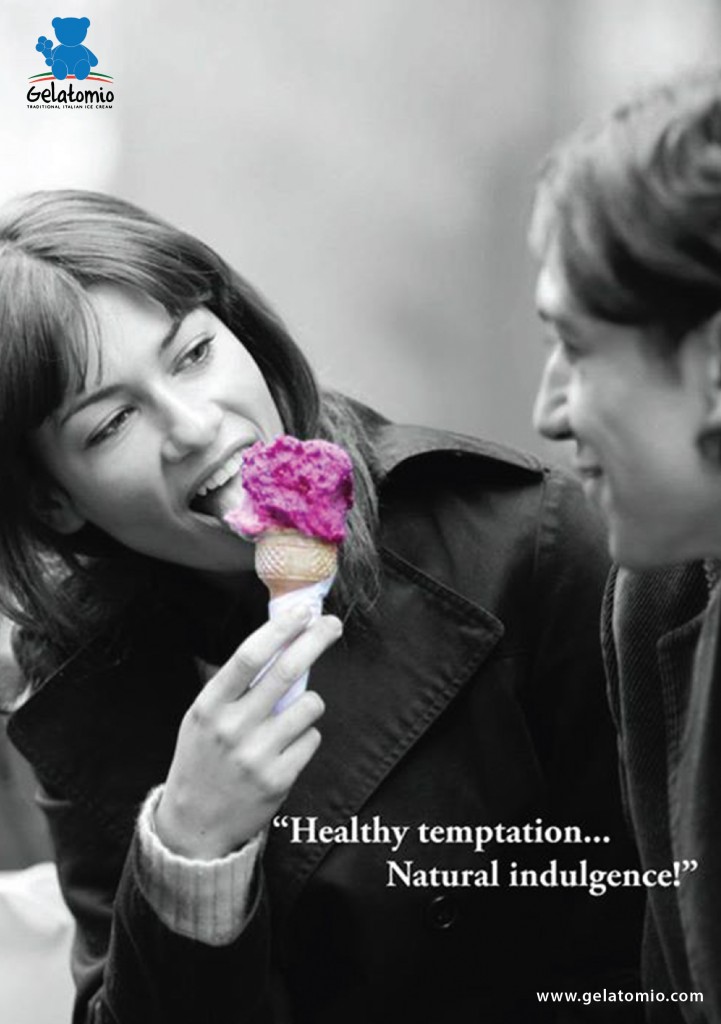 Gelatomio
Description about company :
Made from 100% natural ingredients
No preservatives, no artificial flavorings, no colorings,
no gelatin, no animal fat related emulsifiers.
The milk based ice cream average 95% fat-free while the
water based ice cream is 99% fat free.
The non-alcohol ice cream flavors are Halal-certified.
The products are supplied to major hotels and restaurants.
Website: http://www.gelatomio.com/
email: Operations@gelatomio.com
Address: G601, Block G,
Phileo Damansara I,No.9 Jalan 16/11 (off Jln Damansara)
46350 Petaling Jaya, Selangor
Terms & Condition
-No replacement or extension will be offered for expired vouchers
-Vouchers are not exchangeable for cash or other goods & services
-Each voucher is valid for one redemption only
-Duplication of voucher will not be attended or entertained
-Voucher cannot be combined with any other offer or promotion unless stated otherwise
-Customer is required to present voucher and membership card upon making payment directly to our merchant partners when redeeming promotion or offer
-Our merchant partner reserve the right to change the term & condition without prior notice
-Visit http://www.gelatomio.com/ for more information
-Valid until 1 March 2016